BACKGROUND
Honduras is one of our most important coffee-growing countries – around one-fifth of our raw coffee comes from Honduran plantations. However, it is also one of the poorest countries in Central America. We are faced with a number of challenges, but see even more potential for progress – for example in the quality of the coffee, which can be significantly improved through targeted measures and sharing expertise.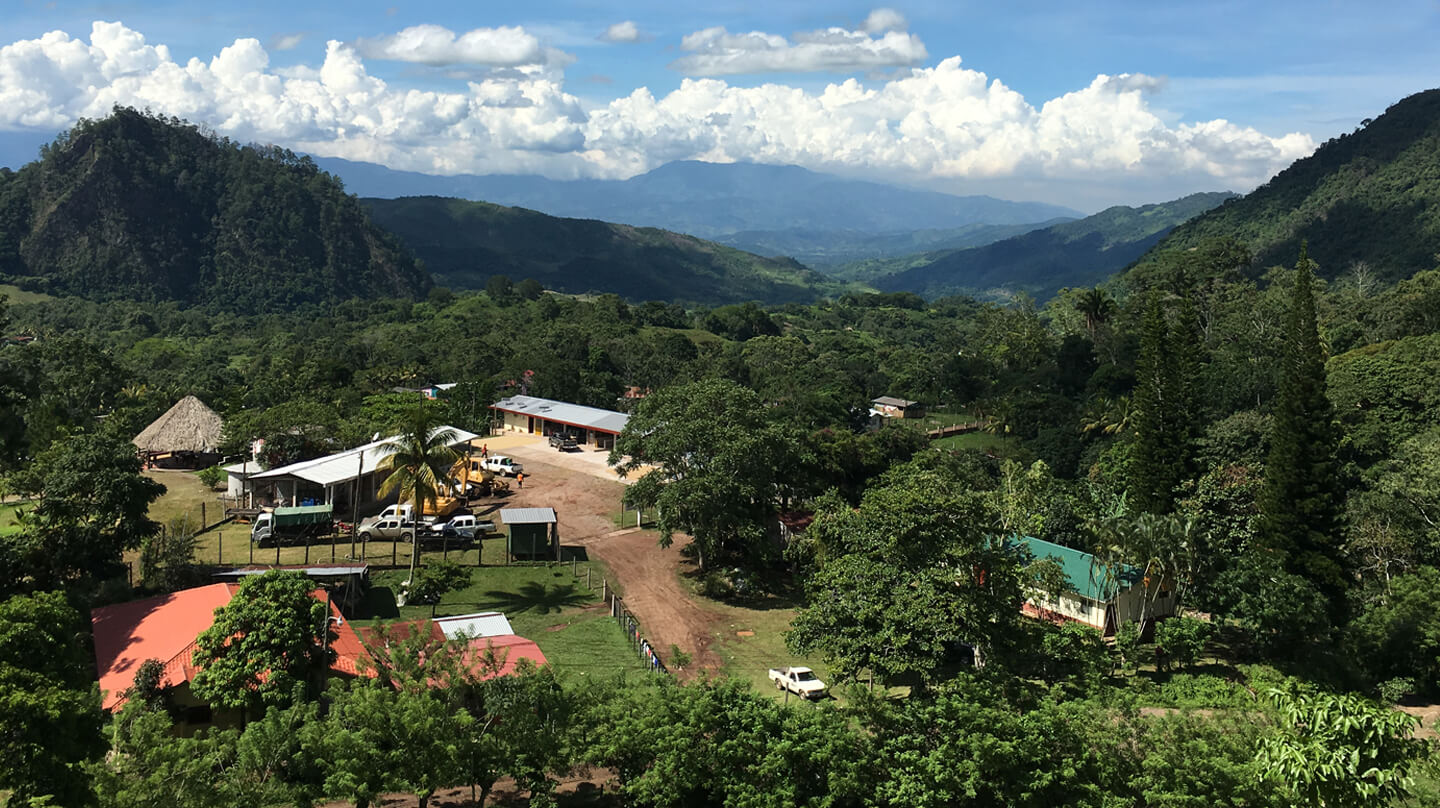 PROJECT
The 300 coffee growers of "La Laguna" are open and dedicated people. They are motivated to make a success of their long-term partnership with us. The focus is on implementing measures in the areas of growing, harvesting, processing, transporting and selling the coffee. In addition, we are investing in "Beneficio", a central coffee-processing plant at which coffee from all the growers will be processed in the future. We are confident that by working together we can make a big difference.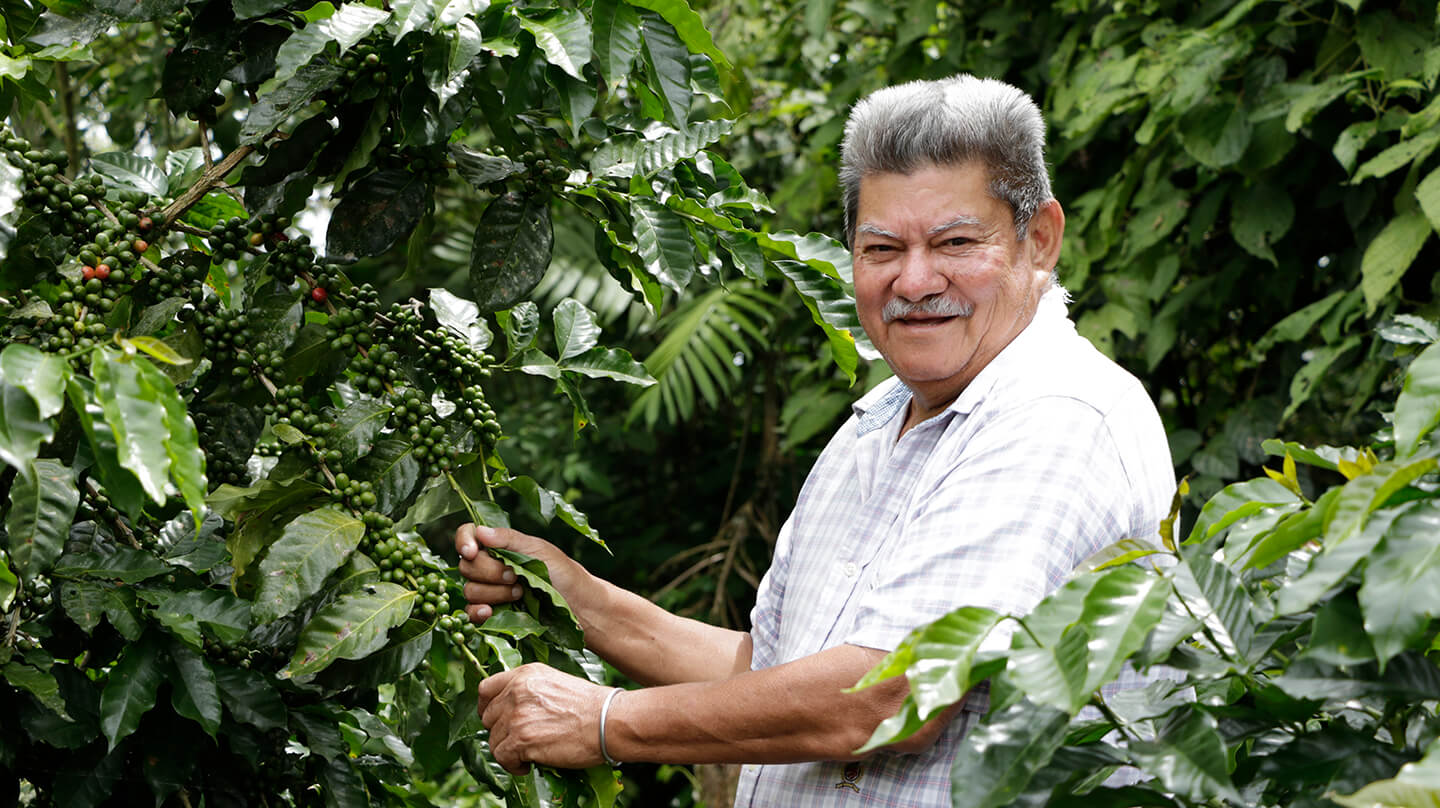 VISION
Life is difficult for smallholders. They are the weakest link in the coffee value chain – but by far the most important. This is why our main focus is on providing direct support for the farmers through targeted training courses in the cultivation and processing of coffee, which in turn allows coffee to be grown more sustainably while also increasing profitability and improving quality.